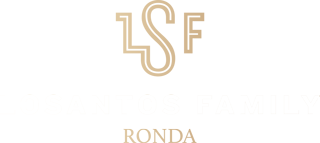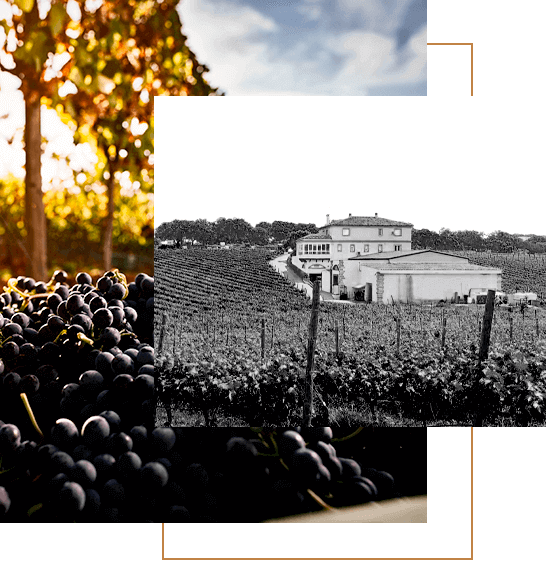 Discover

We are a family business dedicated body and soul to the world of wine since 1999. Doña Felisa Winery was founded by José María Losantos and his wife, Gema Alonso, who came to Ronda and immediately fell in love with it.
This beautiful corner of Andalusia offers us unbeatable conditions to produce wines, which together with our philosophy of taking care of every detail and the environment itself, allows us to offer a variety of captivating, elegant and quality wines.

Our

Every nuance, every detail, every aroma matters. We carry out strict quality controls from the moment it is produced in the field, through the cellars and on to the bottle.
We have a wide variety of wines ranging from sweet, rosé, sparkling or white, made from different types of grapes: tempranillo, syrah, merlot, chardonnay…